From the beginning, the Terra Cotta community was close-knit. At a time when the South was segregated and good jobs for African-Americans were limited, workers would tell their friends and family about opportunities. Many of the early residents were already related, and this sense of community grew.
called Terra Cotta home over 100 years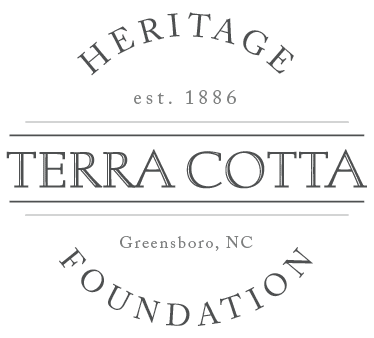 community support in Terra Cotta
Terra Cotta was a cooperative community, and everyone considered each other family. Parents would discipline their own children, as well as others. Everyone looked out for one another and helped support their neighbors in any way they could. Since it was a small and insular community, many residents ended up marrying each other and strengthening the family bonds.
The neighborhood had vegetable gardens where anyone could take what they needed. Families asked to borrow food or money from their neighbors, and would lend out what they could afford. One family lost their house and possessions in a fire, but the community provided a place for them to stay, food, and clothes until they were able to get back on their feet. 
fond recollections of the unique community from former residents
Terra Cotta residents Jacqueline Lyles, Christina Lyles Melvin, Larry Butler, and Dennis Waddell reminisce on their childhoods and how their time in the community shaped who they are today.
residents recall their time in Terra Cotta

Residents speak fondly of their time in the community, and their neighbors. One resident, Wilhelmina Waddell, says that after school, everyone went to her house, and her friends all treated her mother like their own. Waddell says her house was the 'community house' and her mom took care of the kids and fed them after school. Although the community was poor, residents have good memories of their time in Terra Cotta. Members of the community say they never considered themselves poor, because they had everything they wanted. This sentiment is echoed by many, and is one of the reasons the sense of community is still strong. 
Go Back
Learn about the Pomona Manufacturing Company, the origins of Terra Cotta, and the history of the town and factory. Click below to read about Terra Cotta's history.
Up Next
Terra Cotta was built around Pomona Manufacturing Company, and many residents worked in the plant. What goes into making a pipe? What other jobs did residents have? Read more about the work life of Terra Cotta residents on the next page.