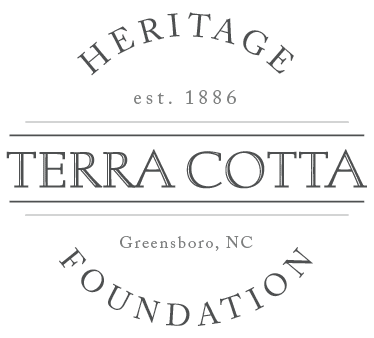 what we do and why we do it
Our primary goal is to document the lives and histories of more than 200 families who lived and worked in Terra Cotta. The Terra Cotta Heritage Foundation was founded in 1995 and helps host the annual Terra Cotta Day Festival, maintain properties and the cemetery, and operate a museum. Preserving our history helps strengthen ties between the present and the past. 
Learn about the Community
The Terra Cotta community has a rich history and unique community ties. Learn more about the history of the community, the Pomona Terra Cotta Manufacturing Company, work, school, and recreation.
In one of the last remaining original houses in the community, the museum houses artifacts and exhibits that further explore the history of Terra Cotta. Come stop by and learn about the rich history of this area, from the perspective of the residents.